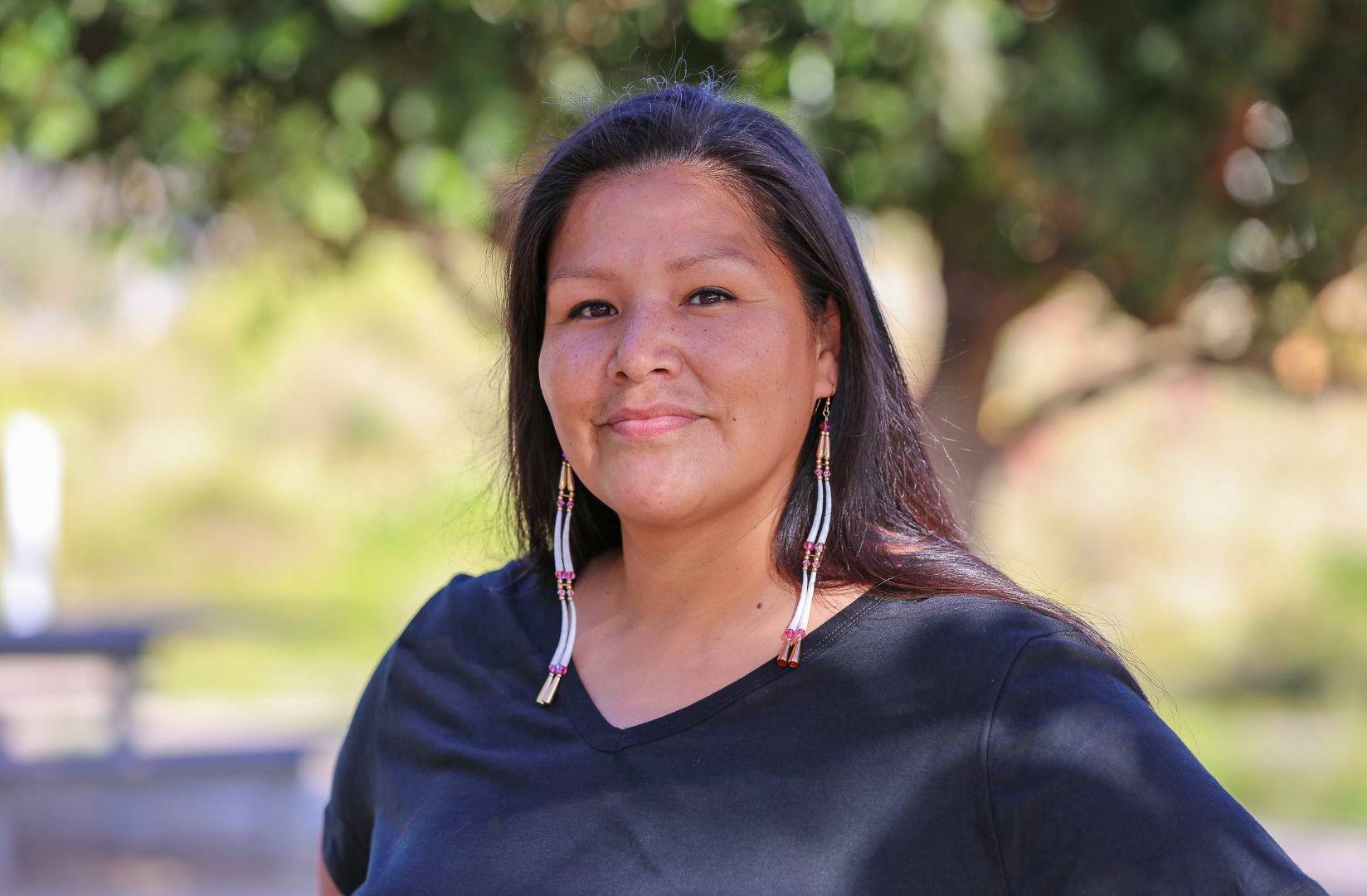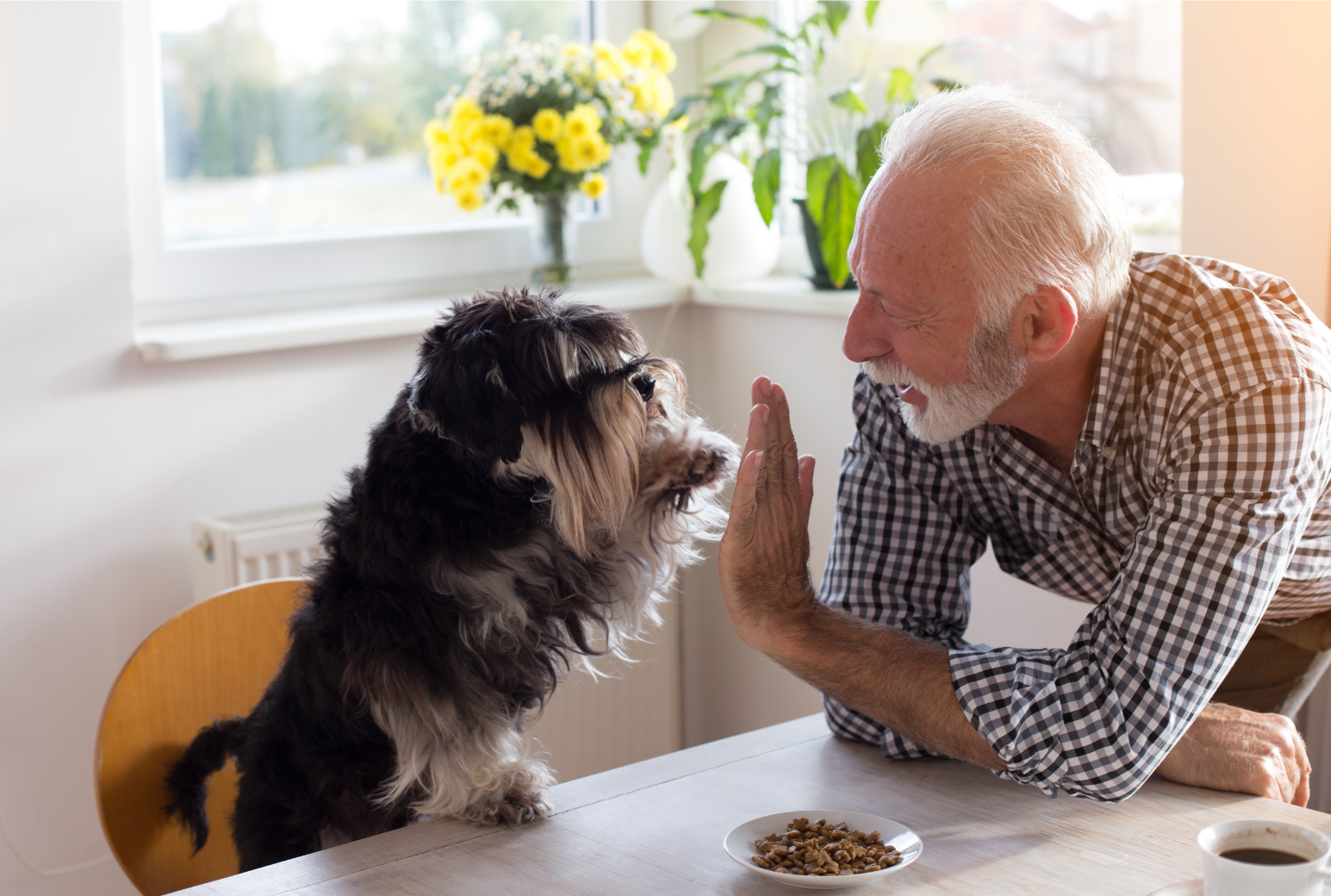 Find safe, secure, reliable housing
Find safe, secure, reliable housing
We work with low-income individuals and families living with HIV/AIDS and are homeless or inadequately housed
What We do
We help those with HIV/AIDS secure safe homes through subsidized housing, portable rental subsidies and more
Your support matters
Whether it's donating now, making a legacy contribution, or a $5 annual membership, your support helps us help more people.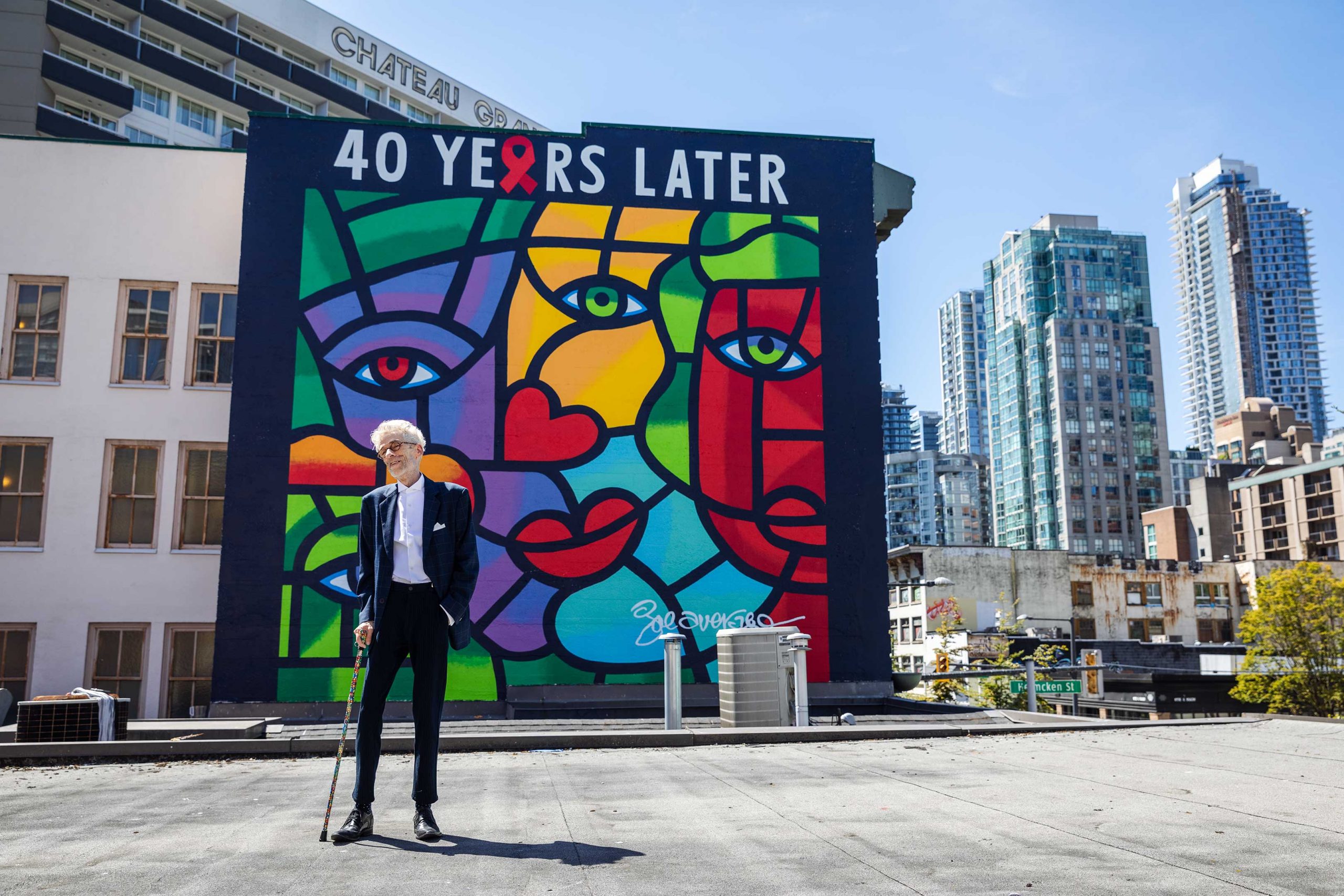 We work with low-income individuals and families who are living with HIV/AIDS and are homeless or inadequately housed. Our mission is to provide safe, secure and affordable housing and support services for individuals and families living with HIV/AIDS to increase the opportunity for improved health, wellness, independent living and sense of community.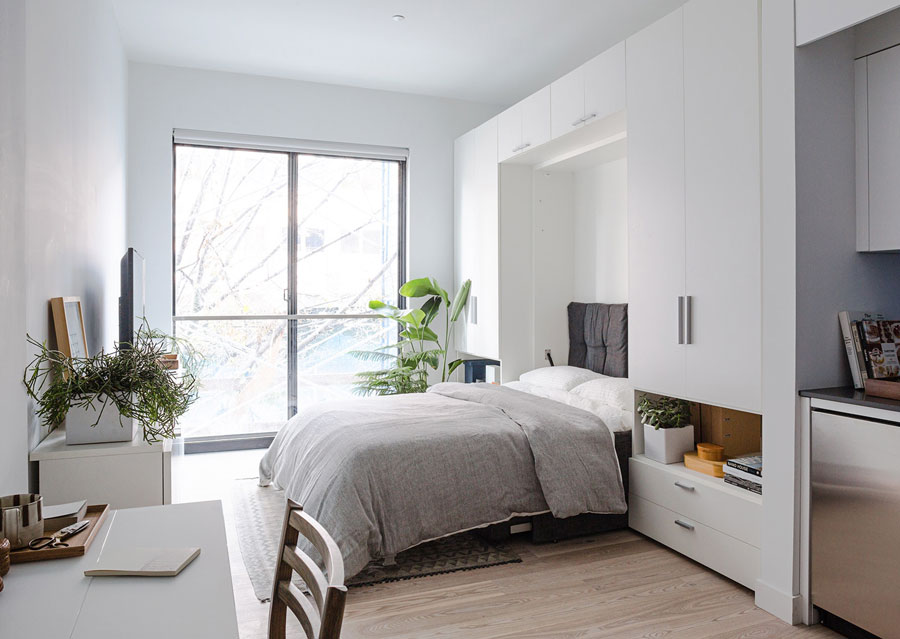 McLaren Housing Society administers portable rental subsidies as cash amounts to alleviate clients' market rents so they can live independently in market housing in our wider community. We have partnerships with Seymour Place, The Affordable Housing Societies (20 bachelor units), Mole Hill Community Housing (10 bachelor units), and Nicholson Towers, The Bloom Group (20 bachelor units)
Membership to McLaren Housing Society is a great way to show your support for our programs and become part of a caring community that is committed to improving the lives of individuals and families living with HIV/AIDS.
Join our mailing list
Get info on events, resources, and news straight to your inbox