Directly Managed Housing
McLaren Housing Society owns and manages two buildings both in Downtown Vancouver which are in close proximity to St. Paul's Hospital, the John Reudy Immunodeficiency Clinic (IDC), the Dr. Peter Centre, AIDS Vancouver and Positive Living BC, our community partners.
Helmcken House
Helmcken House opened in 1991 and is located at 649 Helmcken Street. It is a heritage building offering 32 bachelor and one-bedroom subsidized units. McLaren Housing's head offices are also housed here.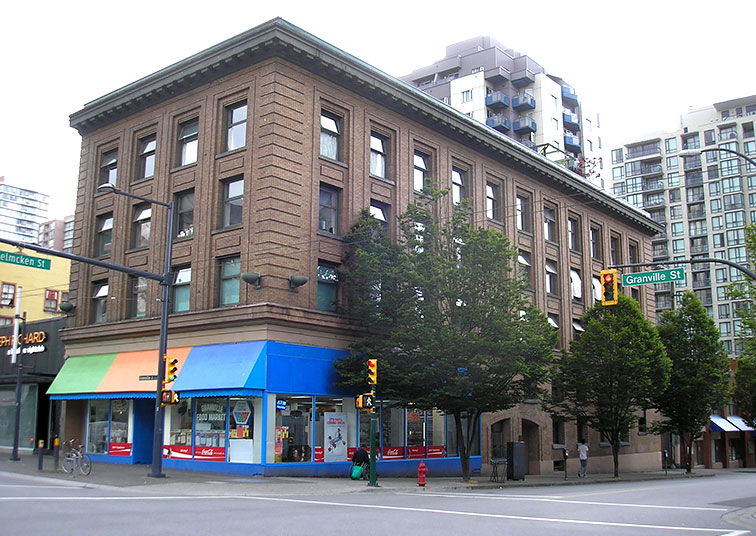 "In 2004 I was in the hospital suffering from full blown AIDS. At the time I had no place to live once I left the hospital. I did not know what I was going to do. The feeling of not having a home was horrible. Then one day my social worker called me with some very good news – that I had an apartment waiting for me at Helmcken House! It has been four years now, and I am truly happy that I finally have a safe, clean apartment with wonderful people in my building. I am now Happy, Healthy, and Alive."
— G., Resident at Helmcken House
Howe Street
Howe Street opened in 2013 and is located at 1249 Howe Street. It is a supportive housing project with 110 units. There are bachelor, one-bedroom, two-bedroom and wheelchair adapted units. Many of the residents have a history of inadequate housing and homelessness. Many residents have complex concerns including physical, mental health and addiction challenges. There are building attendants 24 hours per day and 7 days per week. There is also a team of Life Skills and Resident Support Workers to assist residents and to administer social and food security programming.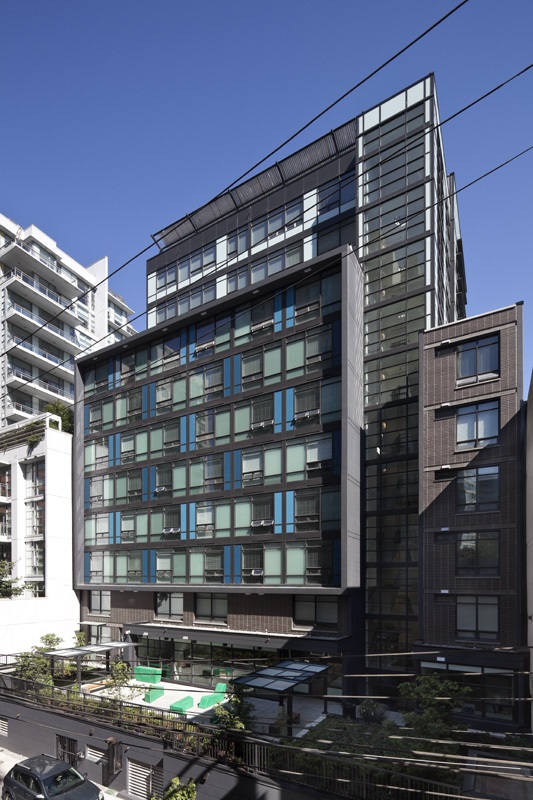 "The Howe Street development is a significant expansion and recognition of McLaren Housing Society's ongoing work in providing safe and affordable housing and support services for individuals and families living with HIV/AIDS. We are honored to have been selected as a partner in this initiative and have the opportunity to create a community, offer support and improve the quality of life for people living with HIV. We are most grateful to the Province, City of Vancouver and StreetoHome Foundation for their guidance, leadership and commitment."
— Darren Kopetsky, McLaren Housing Board President – 2011