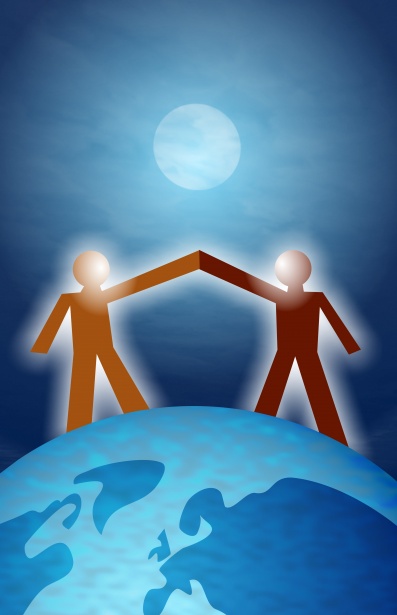 McLaren Housing has established important strategic and mutually beneficial partnerships with other non-profit housing providers as a way to broaden our housing stock. Housing partners provide us with dedicated units in our partners' buildings and we fill those units from McLaren Housing's own waitlist and programs.
We have partnerships with the following providers:
– Seymour Place, The Affordable Housing Societies – 20 bachelor units
– Mole Hill Community Housing – 10 bachelor units
– Nicholson Towers, The Bloom Group – 20 bachelor units
*Interested in partnering with McLaren Housing? Reach out to us here!