Programs and Support Services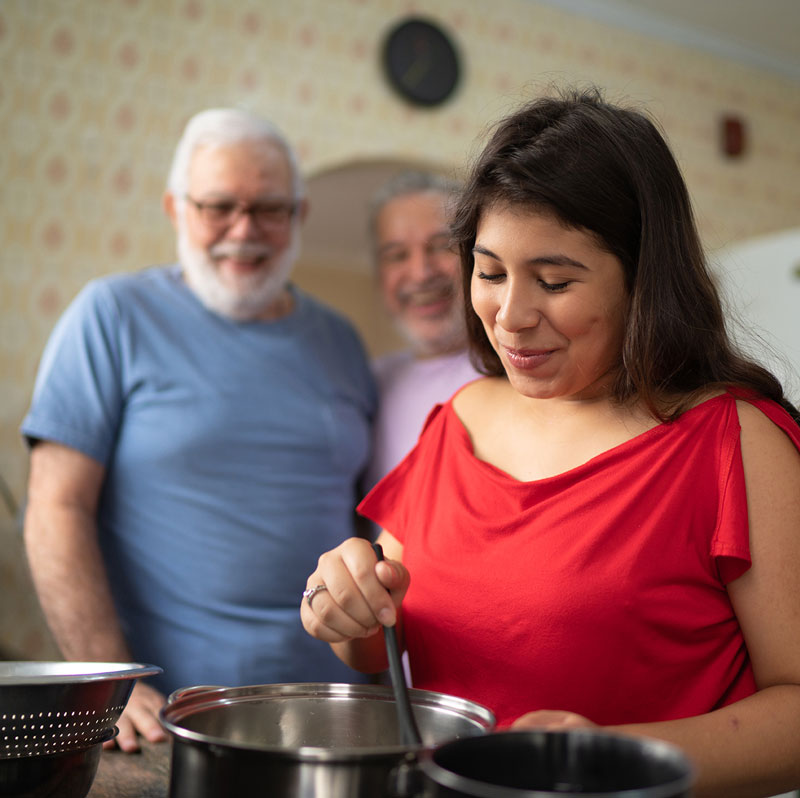 McLaren Housing provides programs and support services to improve the health, wellness, sense of community and independent living skills for its participants. McLaren Housing is non-judgmental and client-centered, uses a strengths-based and holistic approach to wellness. The programs and support emphasize capacity building, safety and respect.
Since adequate, permanent and stable housing is a key factor in HIV-health, addressing any of the issues and barriers that could affect a participant's housing is a priority. While the primary focus is on the person living with HIV, we work inclusively with whom our participants deem important and significant in their lives. We value our community partners and collaborate with community resources to provide a comprehensive approach to advocacy and problem solving.
Key elements include:
Active, empathic listening
Respecting the dignity of all people
Respecting diversity
Building relationships with other organizations, especially other AIDS Serving Organizations (ASOs)
Connecting with local resources
Encouraging participants to increase their community engagement
Encouraging participants to develop a personal social network
Increasing capacity for making informed, healthy choices for personal wellness, independence and stability