What are portable subsidies?
McLaren Housing Society administers portable rental subsidies as cash amounts to alleviate clients' market rents so they can live independently in market housing in our wider community. Clients hold their own tenancy agreements and contribute to the cost of rent.
The benefits
This program is especially effective for people who prefer to live in the community for reasons such as family size, cultural or locational needs. Unlike other programs, the subsidy is portable and moves with the client. Support is also available for landlord/tenant problem solving, emotional support and referrals.
Portable subsidies provide immediate and tangible financial relief within the Vancouver housing affordability crisis. There is profound dignity in deciding where one wants to live and some anonymity in having options outside of low-income/HIV-identified buildings. Our program facilitates the diversification of the region's neighbourhoods. Portable subsidies support people establishing and maintaining independence while mitigating the need for purpose-built subsidized housing. They are a proven structural housing intervention that is easily administered and cost-effective.
This has been a flagship program for McLaren Housing Society for 25+ years, and is the primary focus of our fundraising efforts. McLaren Housing Society was honoured to receive the 2014 AccolAIDS Award for Innovative Policy, Programs and Services from Positive Living BC and the 2015 Red Ribbon Award from AIDS Vancouver.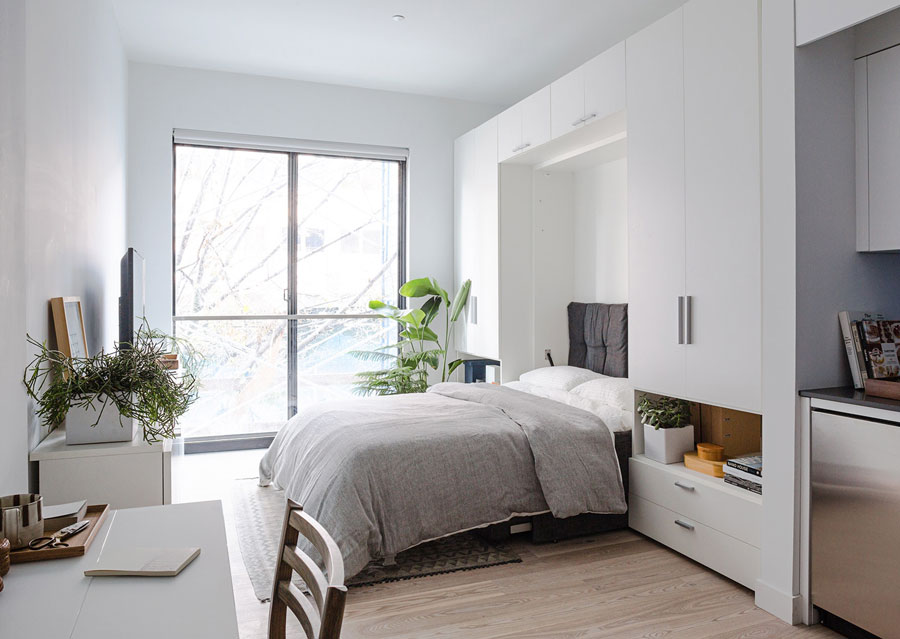 "Without McLaren's subsidy I would be living on the street or not even be alive today. I have my little corner of the universe. I love it. And it's not just a roof over my head, you know! It's a home."
– Norm
"Thank you very much for being in my life. I really appreciate all you do to make many people's life like me, better. Much love!"
– Portable Subsidy Recipient